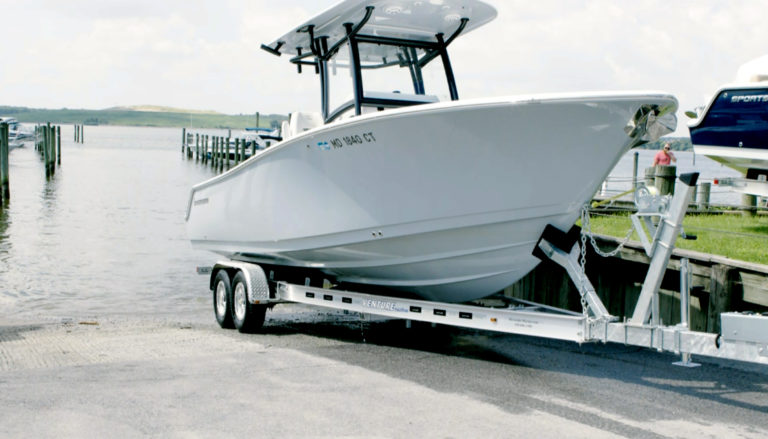 Boat trailers may take you and your boat from point A→point B. But we believe Venture Trailers should take you further.
That's why our high-quality boat trailers come with a lifetime of support through educational resources and world-class customer service that get you—and keep you—out on the water for years to come.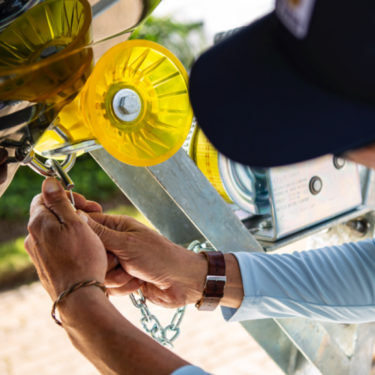 Order Parts Online
To help keep your trailer on the road for years to come, we offer a wide selection of high-quality boat trailer parts made to fit your Venture Trailer. Explore our online catalog to find what you need.
View Venture Trailer Parts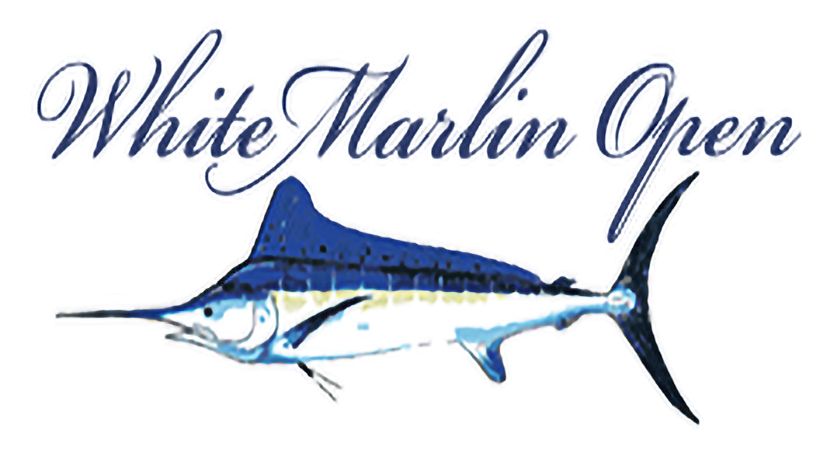 White Marlin Open: Ocean City, MD
The White Marlin Open is a 48-year-old deep-sea fishing tournament held annually in Ocean City, Maryland.  Long known as "World's Largest Billfishing Tournament," the White Marlin Open has awarded over $70 million dollars since 1974 to the lucky winners among more than 100,000 anglers aboard over 14,000 registered boats. The WMO became not just the largest billfish tournament, but also holds the world record for prize money payouts for any
Continue Reading
Galvanized vs Aluminum Trailers
Need help choosing a trailer material?